As a production house and creative agency, SNXP Studio based in Jakarta and Bali, Indonesia, one of our core services is social media management. We have built social media content watched by over 10+ million people, and in this article, we will share our tips on how we do it.
---
Understanding Your Audience
YouTube educational content we produce in Bali
Understanding your audience is crucial to building content that resonates with them. It's important to know who your audience is, why they would watch your content, and what makes them tick. If you are a brand, it's best to humanize your brand and build a relatable personality.
---
Building Your Content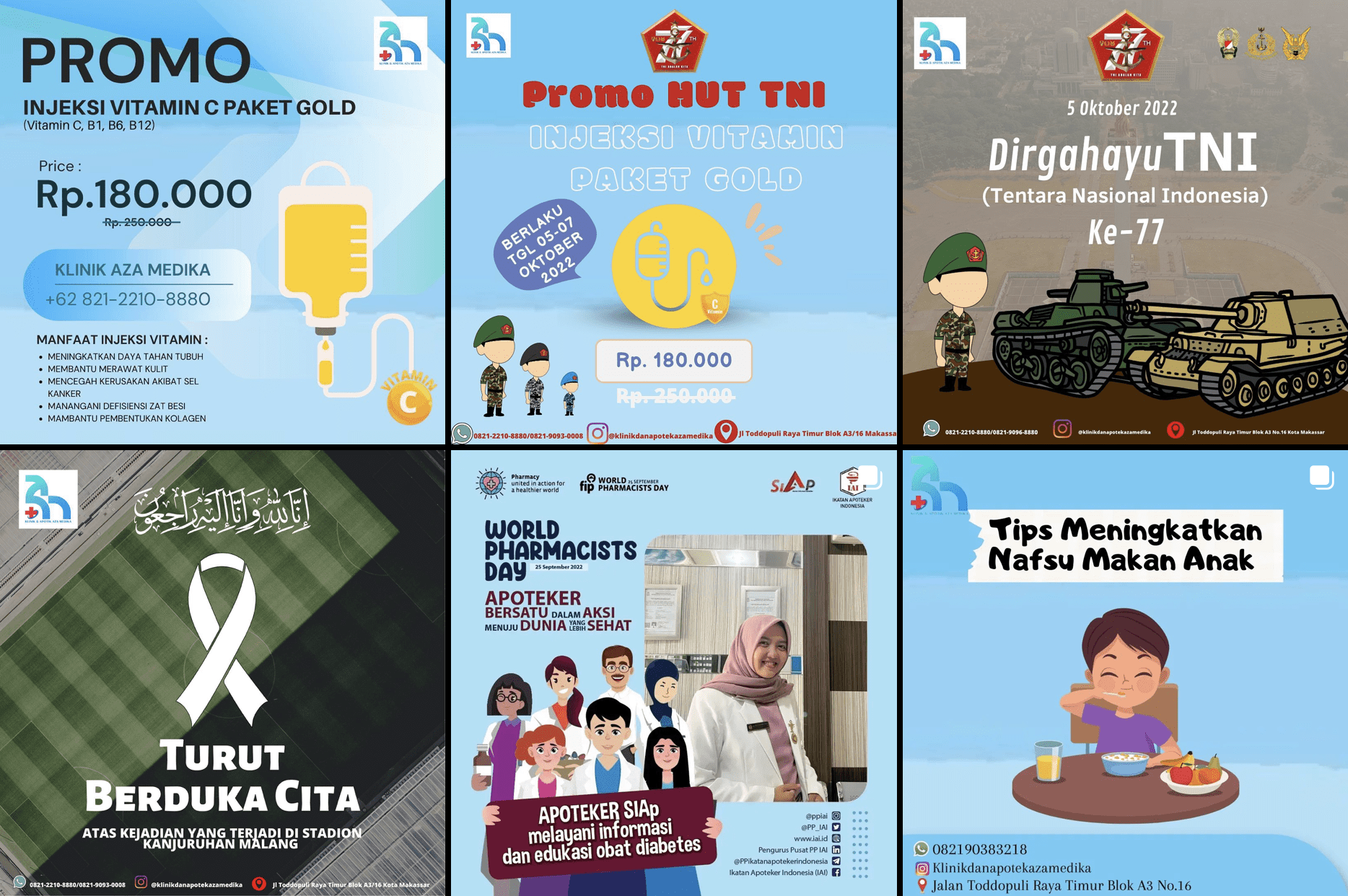 When creating video content, start with a hook to capture the audience's attention, then bridge it to the main content, and close with a value or knowledge. For photo content, focus on creating visually appealing designs that catch the audience's eye.
---
Getting Ideas from Your Content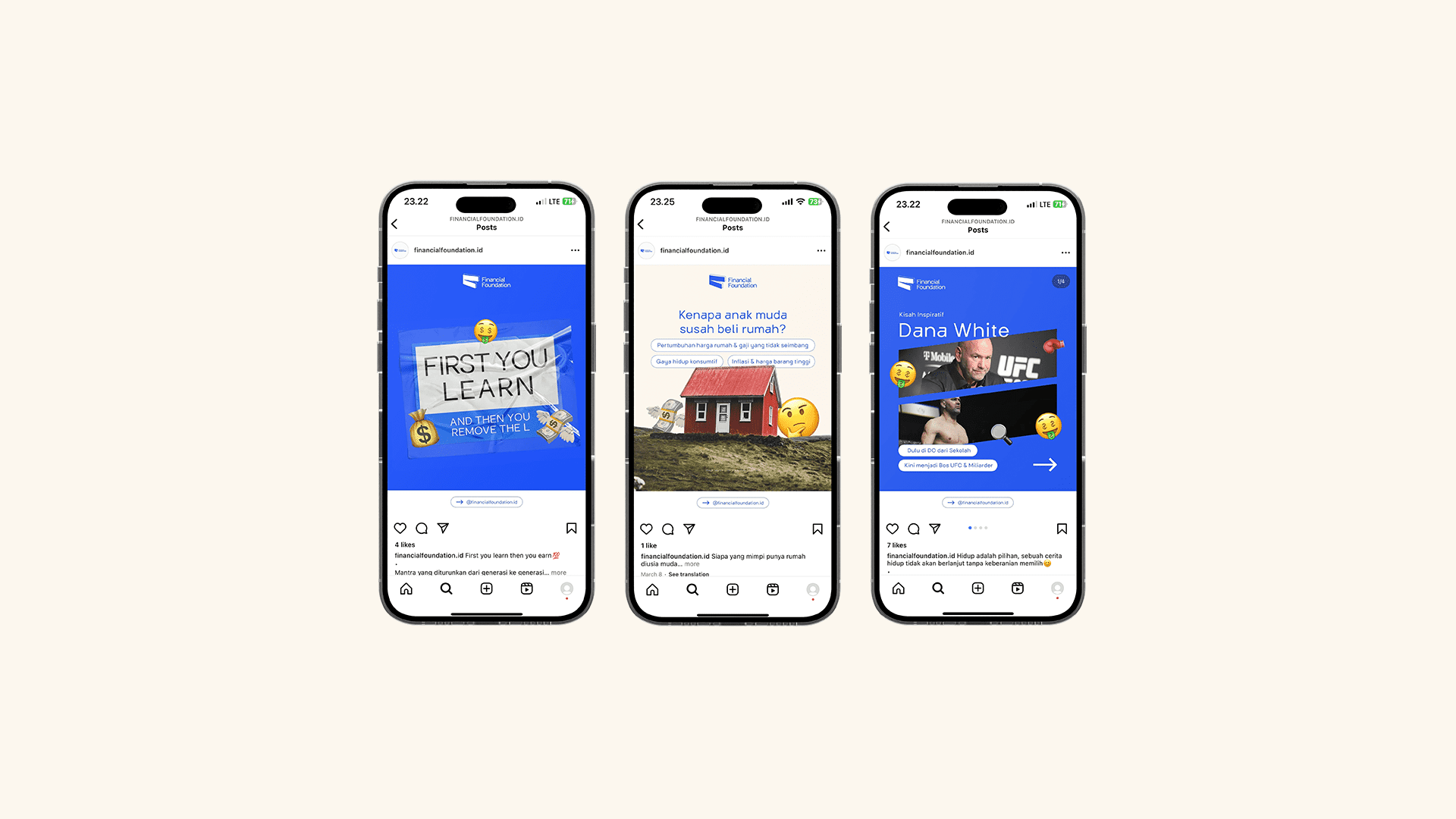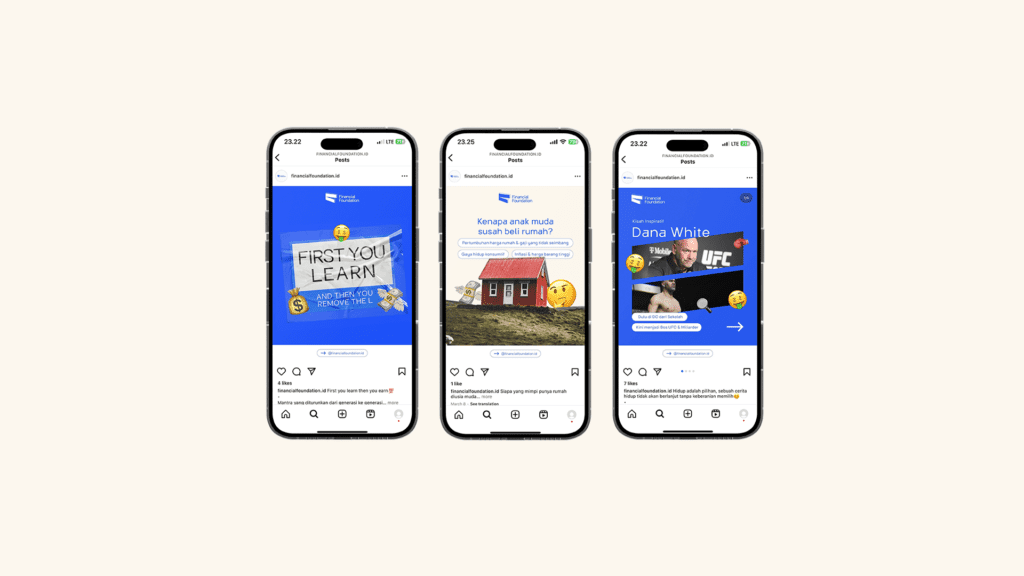 Instagram content development for our client Financial Foundation
Use AI tools like ChatGPT or watch other creators similar to your audience to get content ideas. Start by creating 10 content ideas and filter them based on which one is more relatable, trending, or suitable for your account.
---
Shooting Your Short Video Content
Short video content that we shoot & edit
When shooting TikTok or Instagram Shorts, make sure the video is well-lit, shows your personality, is high-quality, and has clear audio. Different platforms may require a different approach, so adapt accordingly.
---
How to Get Your TikTok or Instagram Reels Viral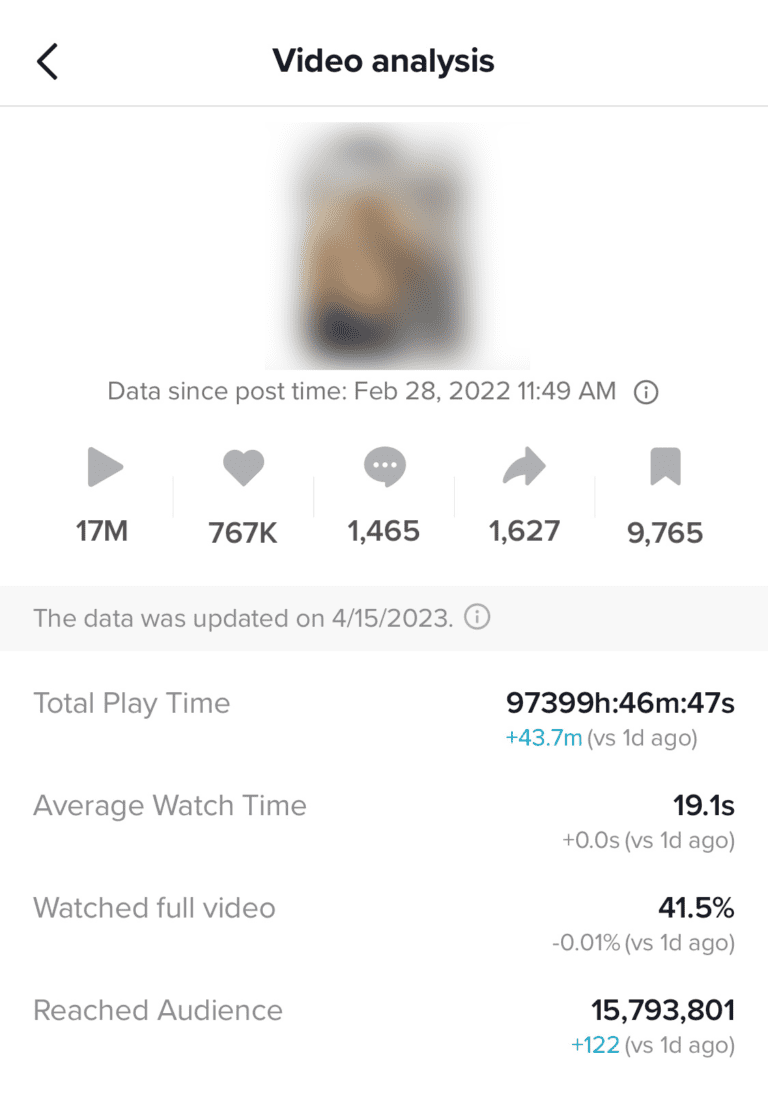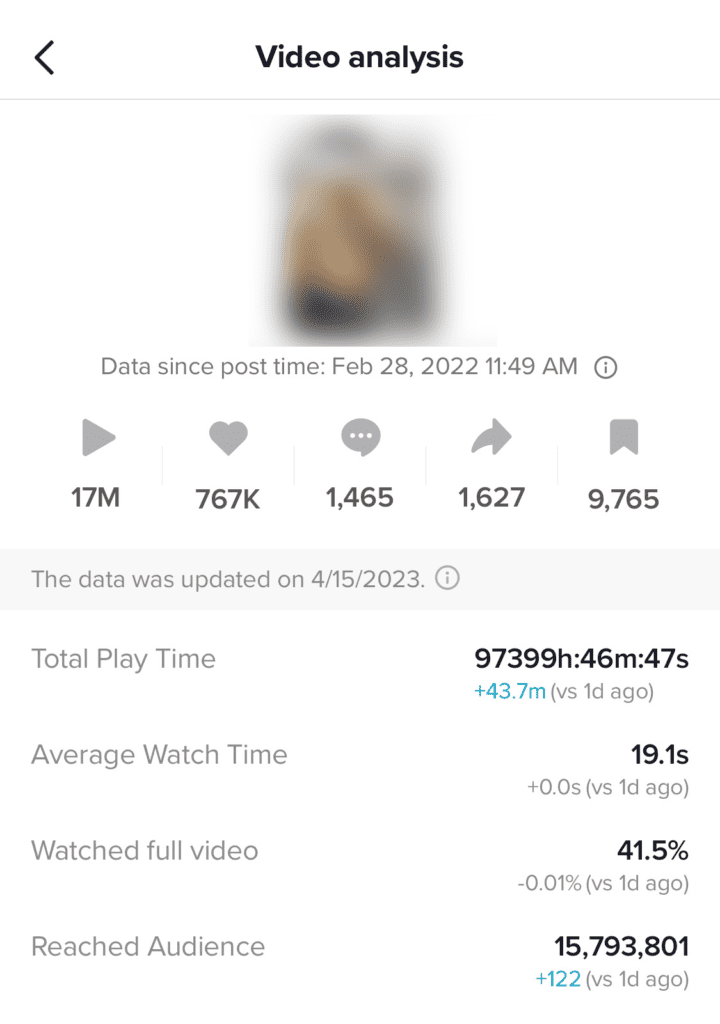 Content we produce that went viral
To increase your chances of going viral, create trendy content using trendy songs, edit your video using jump cuts and text to make it more interesting, promote your video on other social media, and give people unique value.
---
Conclusion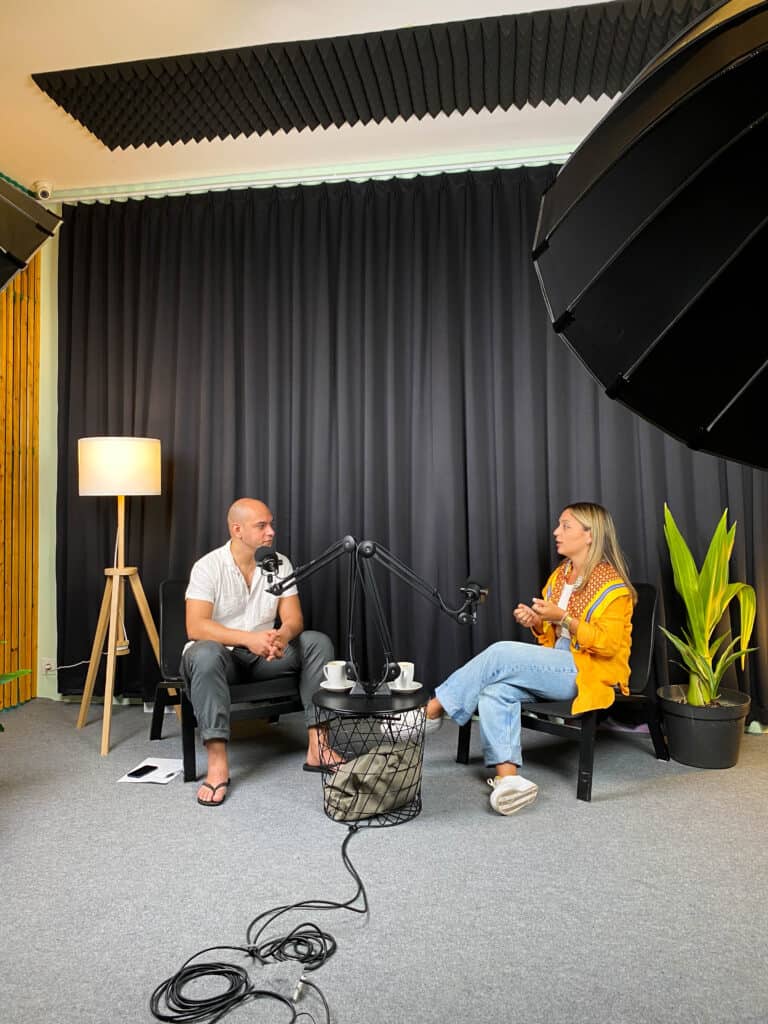 These tips have helped us build social media content watched by over 15+ million people. We have created hundreds of videos that accumulated 40+ millions views. If you need help with content creation, feel free to reach out to us for a free consultation on social media management, digital marketing, and content creation.