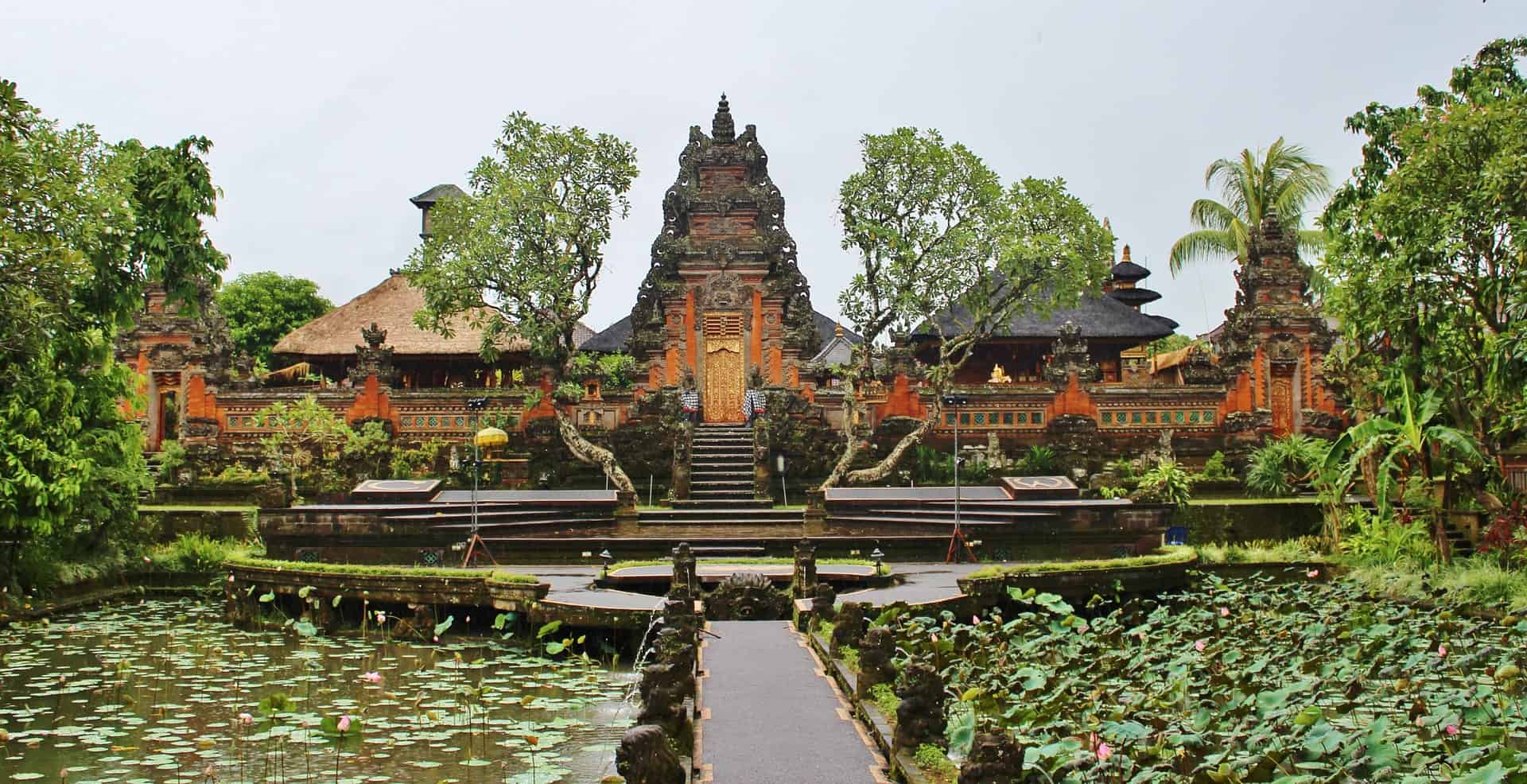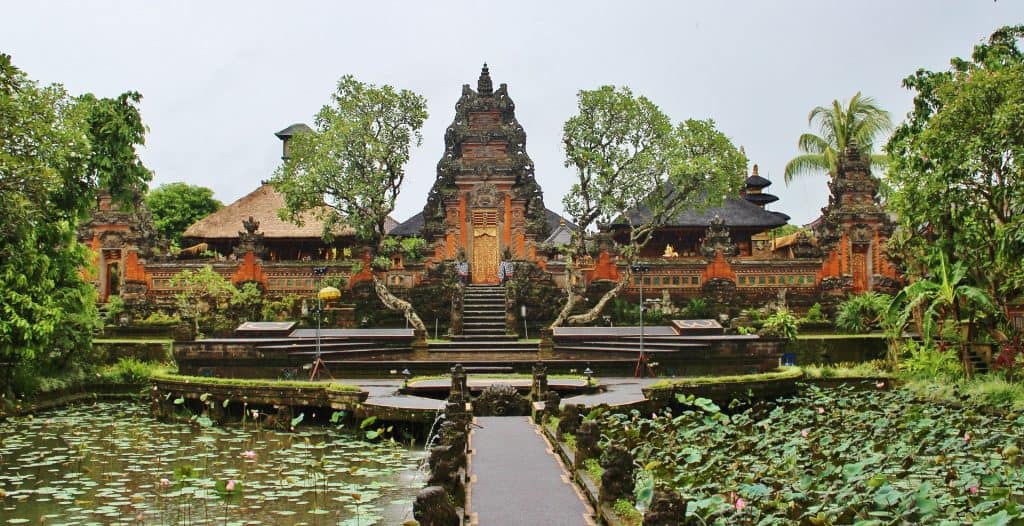 Too many beautiful places in Bali probably makes some people confused. There are many places such as beaches, mountains, waterfalls, and sunset or sunrise points. Below, will be explained most-listed Bali's places for your video or photoshoot. Tianyar Savanna is one of the best sunrise points in East Bali. You can feel the fresh air […]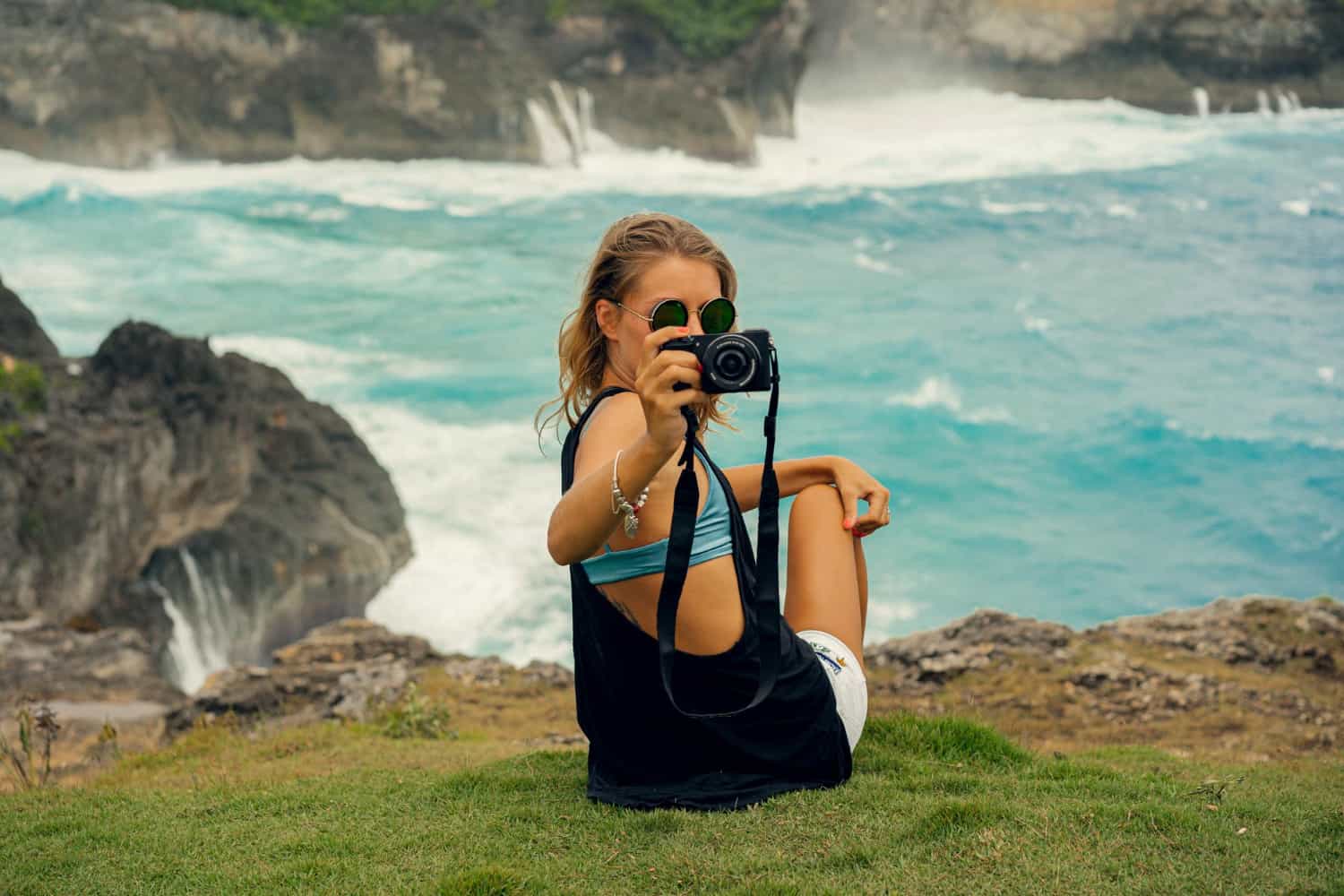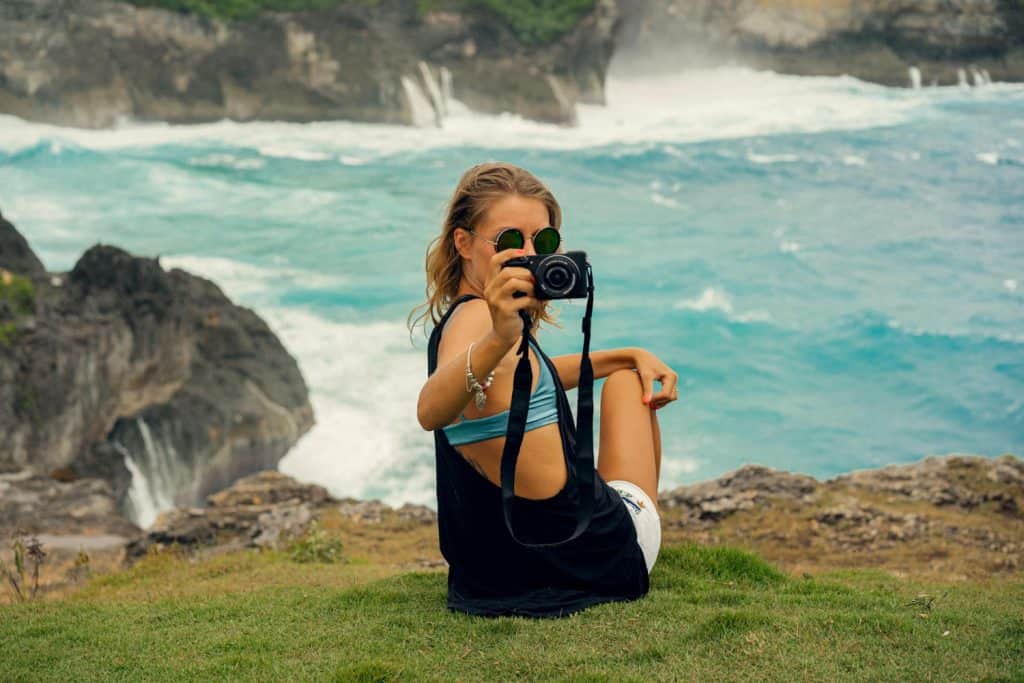 Place has an important role in producing a great photo or video shoot result. Whether you are shooting a short film, a commercial, a scene for a TV series or need a location for a photo shoot, finding the perfect place can just be half the battle. Film shoots need resources, people, great facilities and a professional venue with a 'can-do' attitude. So here are a few of the most important factors to keep in mind.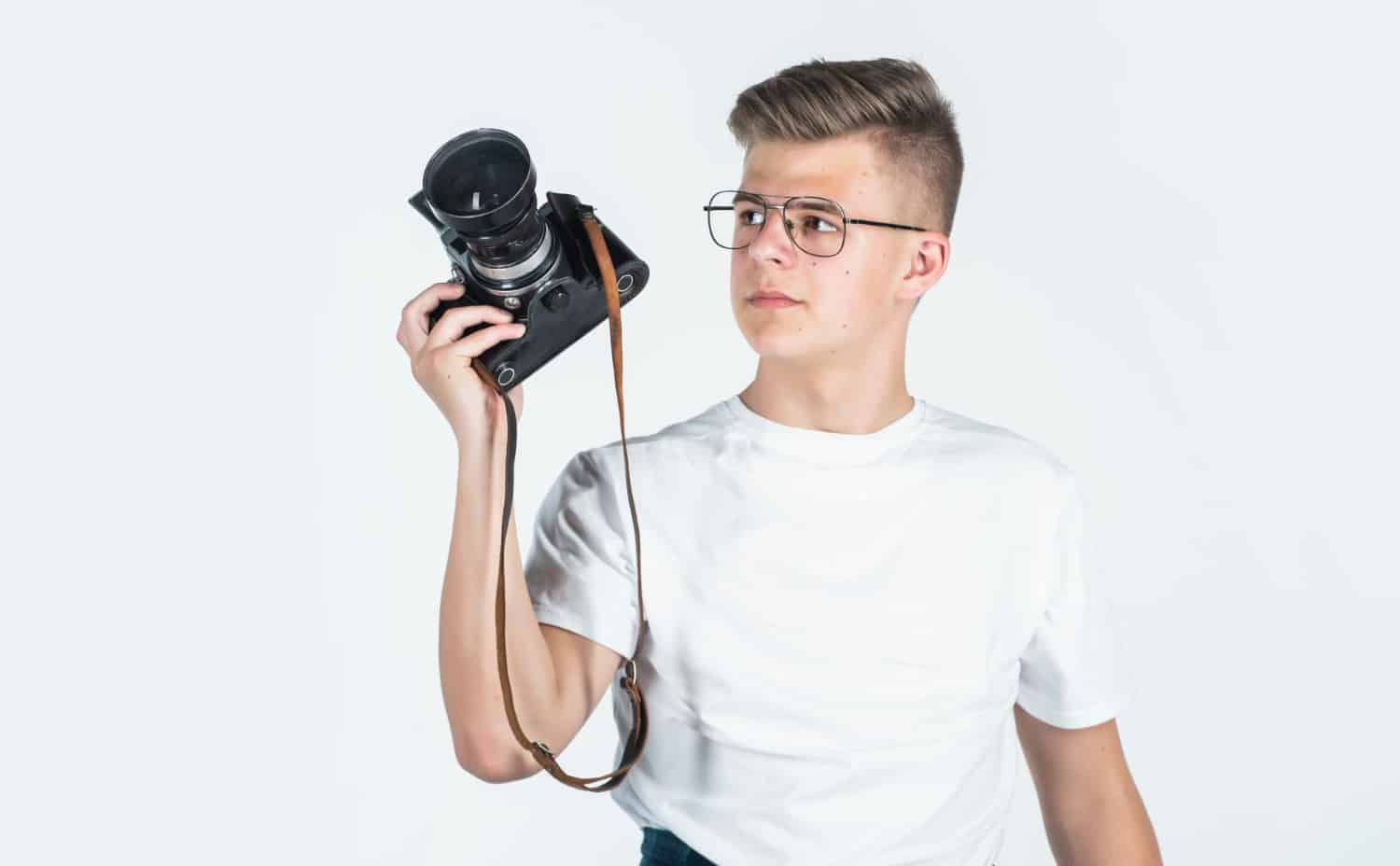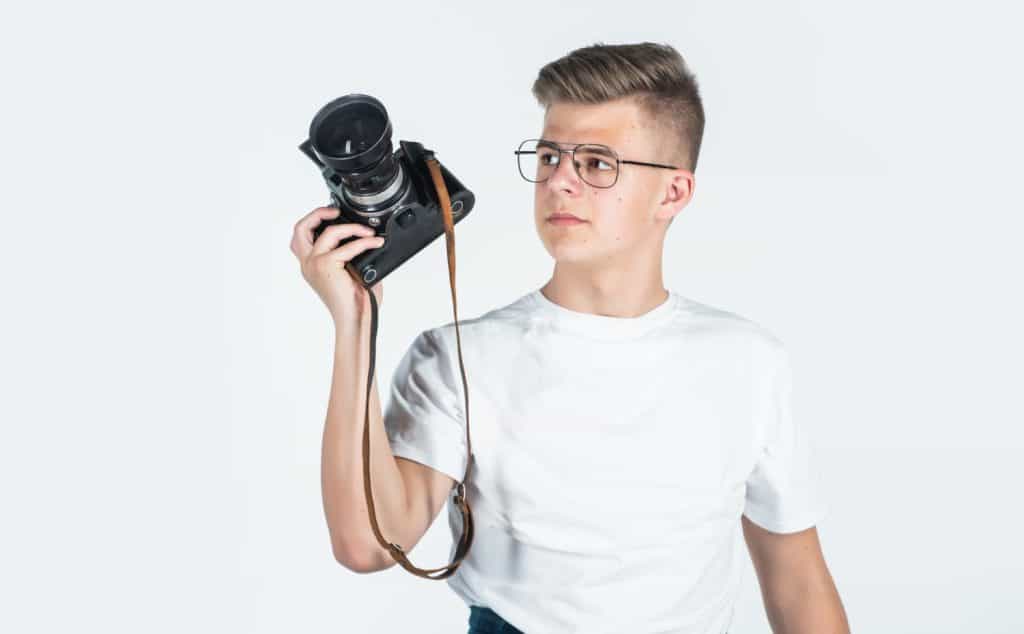 A good result of photography is the most needed things nowadays, especially in building a business that needs a great photograph and visuals to interact with more people. Photography is not easy as seen, as photographers we have to pay attention to small things to create a new photo angle. Maybe, there are many usual things around us that we look into and say "it's just an ordinary thing", but when it becomes a photography result, you can see the difference in sight. This is a skill that every photographer needs, to build a story even if it's just an ordinary thing or place. Furthermore,to produce a good quality of photo we as beginners need to pay attention to the basic elements of photography.